Aft of Sick-Bay, Port Side

"Snakes of Aesclupius"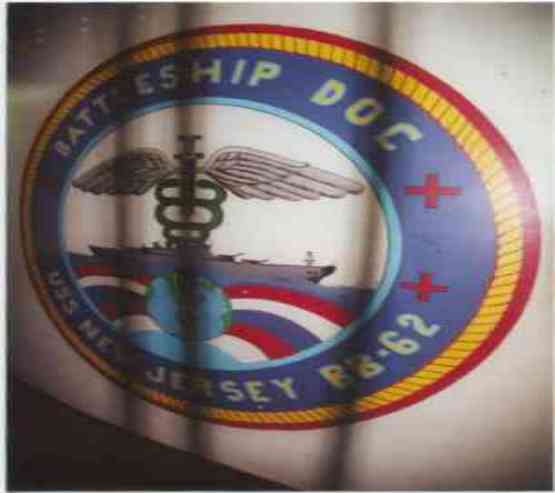 BB-62 Sick-Bay Project

The BB-62 Sick Bay Project (NEJSIBY)has been organized so as to compliment and support the master objectives of the Home Port Alliance of the USS New Jersey (BB-62). NEJSIBY is under-going development and changes will be made to web site as required.

Volunteers are needed to assist in refurbishing and maintaining the BB-62 Sick-Bay Project.


WORK-DAY: At ALL TIMES:
DRESS FOR WORK AND WEATHER. ALL
WELCOME. BRING FLASHLIGHT AND SPARES, SAFETY
TRAINING FROM HPA REQUIRED TO BOARD VESSEL.

WORK DAY 20 JANUARY - COLD AND SLEET, ADDTIONAL NAMES ADDED
TO SICKBAY CREW ROOSTER.
INVESTIGATION INTO RESTORING
BATTLESHIP DOC LOGO, HPA
COMMUNICATIONS ADDRESSED
AGE AND HX ACCURATE EQUIPMENT STORED

NEXT MEETING: 1000 HRS 22 JAN.
TOUR ROUTE FIRST-AID STATION





"Elbow grease and lots of it"